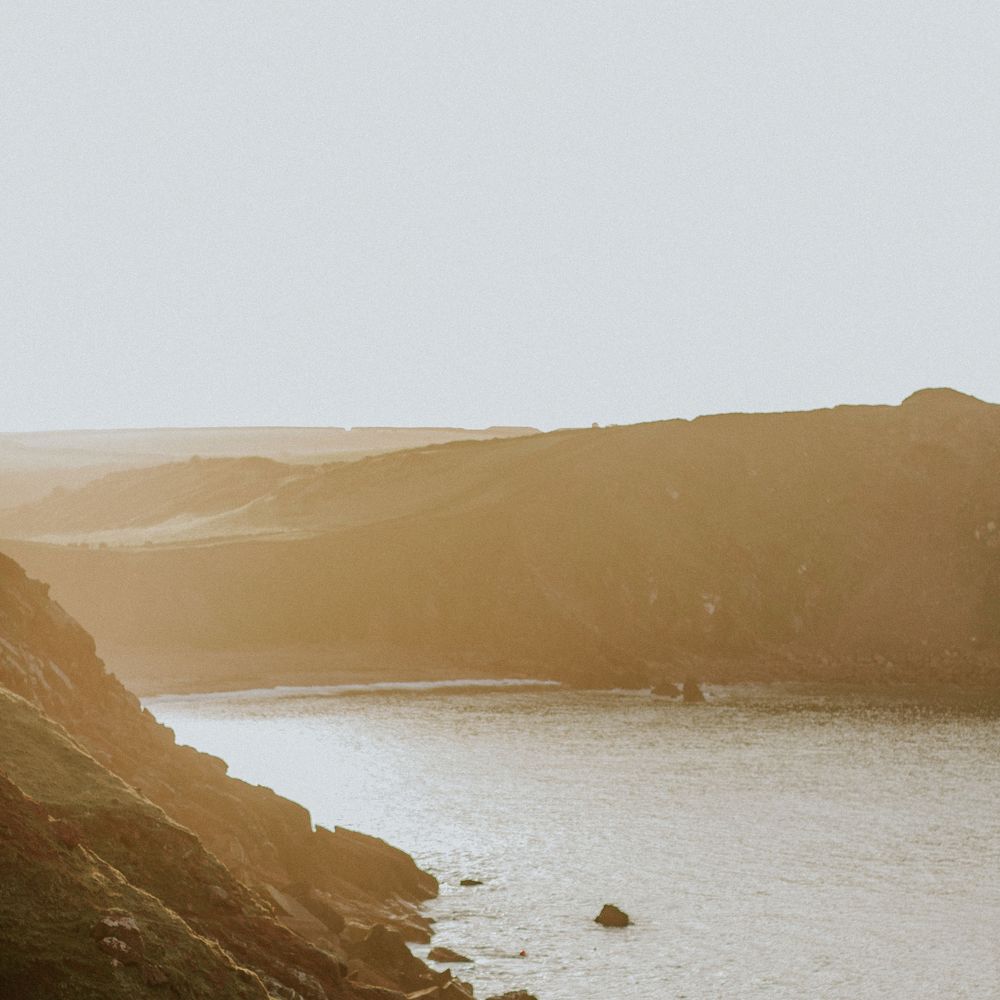 Winter writing course
27th Dec - Feb 19th
As the nights draw in and we start to slow down and look inward, I want to invite you to join me on a weekly winter writing course to see us safely from the end of December, through the new year and out into spring. I have loved being part of this writing community where we share deep thoughts, half thoughts, stumble on new ideas and most of all share inspiration and encouragement in a collective community. 
This time together will harness the sense of hibernation this time of year brings, to focus on healing and reflection, to stretch out into the new year with intention and with the support of a unique community behind each of us.
I will be inviting friends to lead classes with a focus on self care and voice work, exploring writing, collage and other medias, all designed to stretch and awaken our winter minds to new ideas and possibilities in our writing practice.
This course is for anyone interested in developing or finding new connection with a writing practice, in being a part of a creative community
If you would like to know more, please get in touch!
We will meet online every Tuesday afternoon GMT 1.30pm and a repeat on Sunday GMT 5.30pm. The sessions will also be recorded if you are not able to get to those.
The sessions will be a sliding scale pay what you can
Thankyou to Josie Oakley for these Photos!